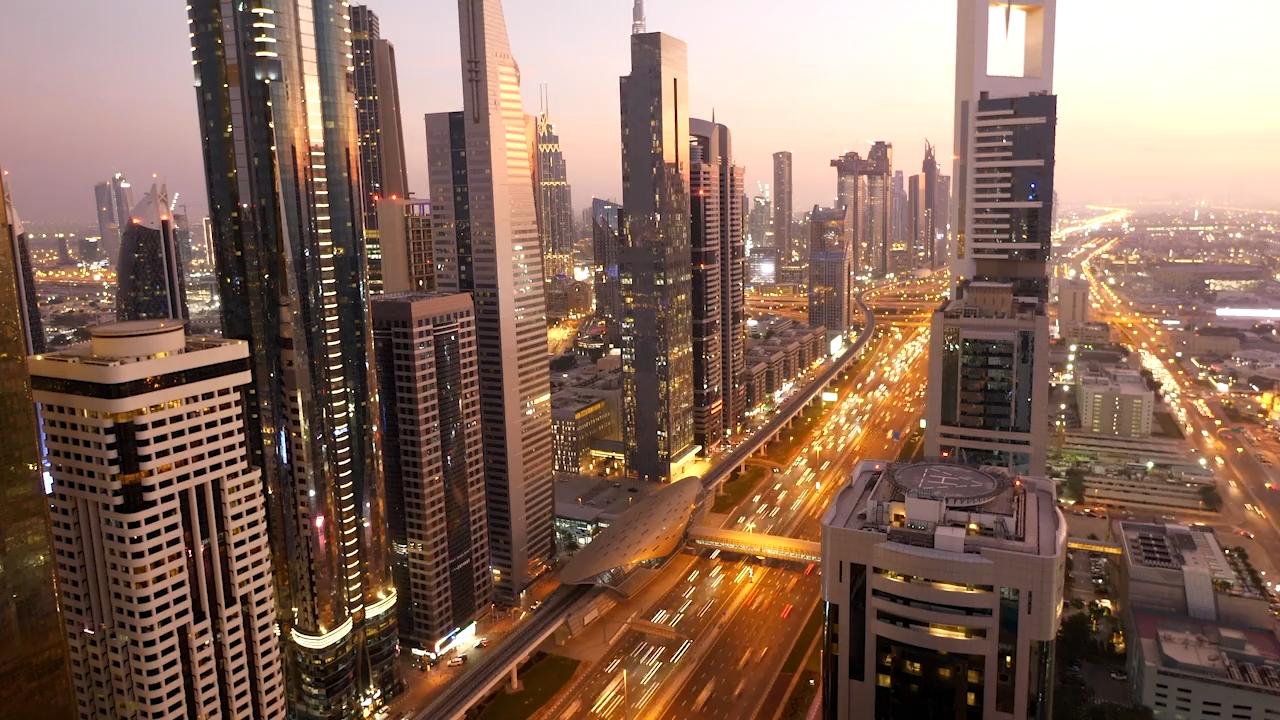 ANALYSIS AND IMPROVEMENT
IN COST MANAGEMENT

We transform plans into concrete results
Cosman deals with cost management since 1996 and is the leader in Italy in services for cost management improvement.
Cosman analyzes the customer's different cost natures using the most innovative digital cost management systems (SHAPER® platform).
With its advanced features, SHAPER®  proposes improvement scenarios and accompanies their implementation. SHAPER® automatically monitors cost trends and directs organizational behavior towards continuous improvement.
The 3D Model 3D®
We reduce costs with a coordinated approach on three different dimensions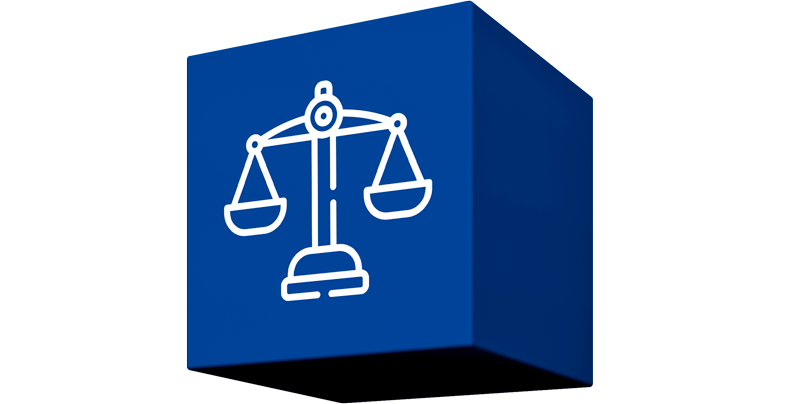 Needs Analysis Model®
Budget adequacy and forecast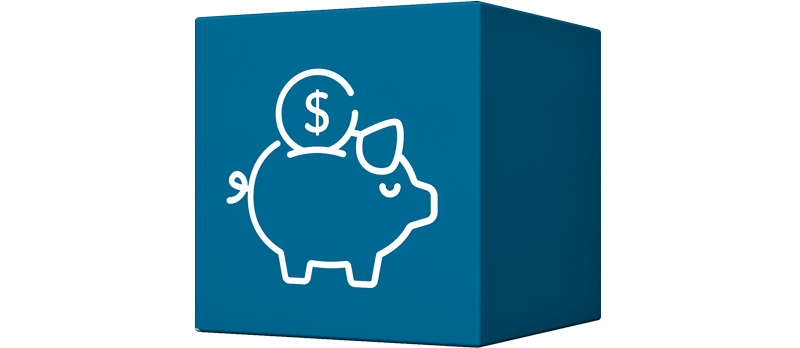 Purchasing Model®
Cost competitiveness of producers and suppliers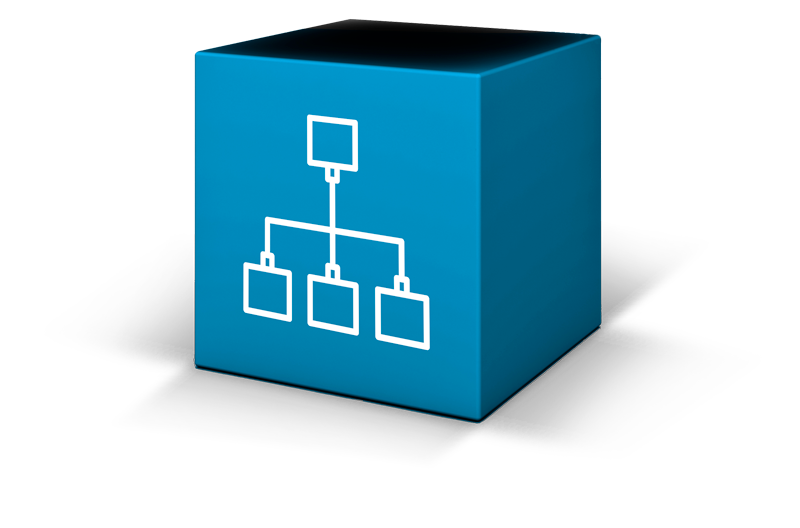 Usage Model®
Properness of organizational processes
Shaper®
the first integrated platform for Digital Cost Management, to offer services to different professional spheres
The real advantages of engaging COSMAN
for digital services that make a difference
Valuable collaborations with prestigious universities
A forge of ideas and insights
Check out the latest news from the blog
newsletter
Sign up to keep up-to-date
CONTACT US TO RECEIVE MORE INFORMATION